Laura's Blog

A Live Look at Verrocchio
April 18, 2016
In continuing celebration of the influence on Leonardo by his greatest mentor, teacher, and friend, here's a "live" video look at Verrocchio's "Lady with Primroses" and "Doubting Thomas."
The Doubting Thomas: https://www.youtube.com/watch?v=2-fhmiNJEPM
Lady with Primroses: https://www.youtube.com/watch?v=ZKXciqwd5JU
Judge for yourself if she is the same young poet who sat for Leonardo's groundbreaking portrait and is the subject of DA VINCI'S TIGER.
It's easy to see the influence of Verrocchio's philosophy that gestures and movement conveyed emotions in works like this one, The Virgin and Child with Saint Anne by his student Leonardo: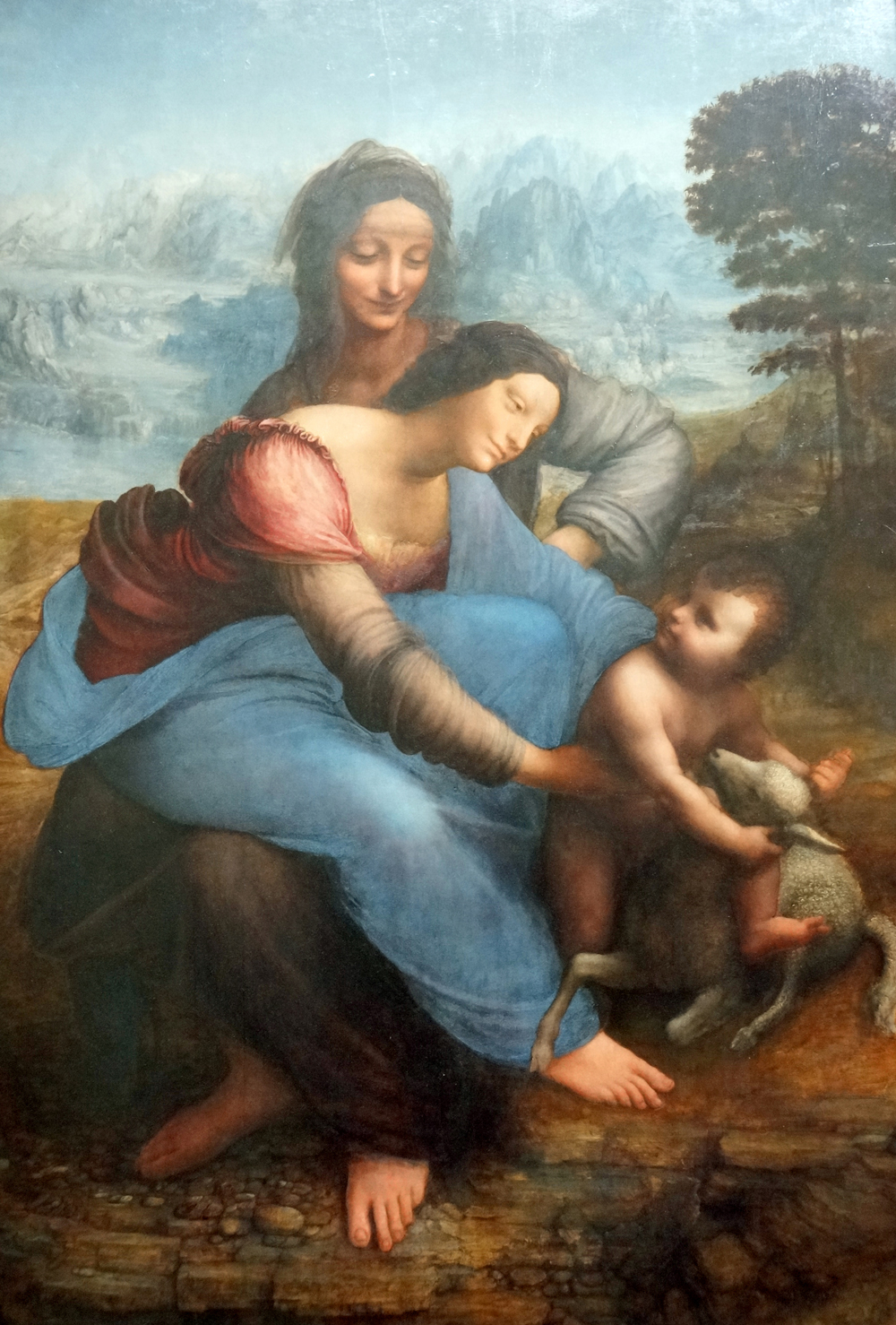 See yesterday's blog post for more complete information about Leonardo's time as an apprentice and young artist while in Florence and Verrocchio's all-importance nurturing of him: http://lmelliott.com/lauras-blog/teacher-behind-leonardo/
Tomorrow for Leonardo's birthday week: the master artist as a writer.