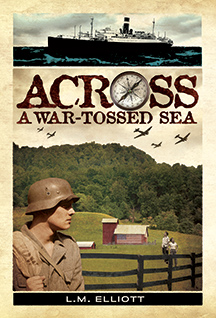 It's 1943, and World War II is raging. To escape the terror of the Blitz, ten-year-old Wesley and fourteen-year-old Charles were evacuated from England to America. After a few near misses with German U-boats and a treacherous ocean crossing, the brothers arrived in Virginia. The culture shock is intense as the London boys adjust to rural farm life and have to learn new sports, customs, and spellings, plus contend with racial segregation and bullying.

As time goes by, the brothers begin to adapt to their new reality and blaze their own trails, writing letters home, making new friends, and pitching in to the American war effort. But just when Wes and Charles think they are safe from the terror of the battles raging thousands of miles across the sea, they encounter the very brand of soldiers they were trying to escape: Nazis, from a POW camp right around the corner and U-boats torpedoing American ships off the nearby Atlantic coastline. Suddenly, Charles, Wesley, and their new Virginian family must face the dangers of a foreign war coming too close to home.
The culture shock is intense as the London boys adjust to rural farm life and have to learn new sports, customs, and spellings, plus contend with racial segregation and bullying.
"In the companion to Under A War-Torn Sky (2003), 14-year-old Charles and his 10-year-old brother, Wesley, feel stranded in the United States after having fled the London Blitz. The Ratcliff farm in Virginia is a far cry from London, but the Bishop boys are safe from nightly bombs and have survived an ocean crossing fraught with the danger of lurking Nazi submarines. Charles is making the best of his new life with school, girls and football, but Wesley is wretched. He's homesick, nightmares of firebombs disturb his sleep, and he's being picked on by Ron, the Ratcliffs' middle son. The theme of outsiders fitting in grows complicated as Wesley befriends an African-American boy and learns the ways of segregation in Virginia at the time. His image of cowboys and Indians doesn't hold up when he meets Paul Johns, who is Chickahominy and lives in a regular house, not a tepee. And the German prisoners of war working the Ratcliff farm, Wesley and Charles learn, can't be lumped together as evil Nazis; some aren't even Nazis.

"Likable protagonists and a fascinating historical backdrop combine for a story well-told."
+ read more— Kirkus Reviews
"Elliott uses the backdrop of World War II and the horrors of Hitler's plans to illuminate an entirely different picture of the racial divide in the United States. At every turn in this well-plotted novel, readers see an example of prejudice and preconceptions. The author's attention to detail is evident, as the facts of World War II come through clearly in each chapter, just as they did in Under a War Torn Sky (Hyperion, 2001). This historical novel would be a perfect fit for any collection seeking to engage readers in conversations around race, culture, and equality in America."
+ read more— School Library Journal
"Elliott leads us through a series of misadventures and straight-up adventures as the boys go hunting, hold a haunted house, contribute to the war effort, and even conduct a few acts of outright heroism. Serious issues of intolerance (religious freedom in Europe, racism in America, cruelty to German POWs) permeate the story without overwhelming it, making this a breezy and enlightening read. The occasional letters from the brothers to their father overseas are a nice touch, portraying an accurate kid's-eye- view of a terrible time in history."
+ read more— ALA Booklist
2015 Jefferson Cup Overfloweth Title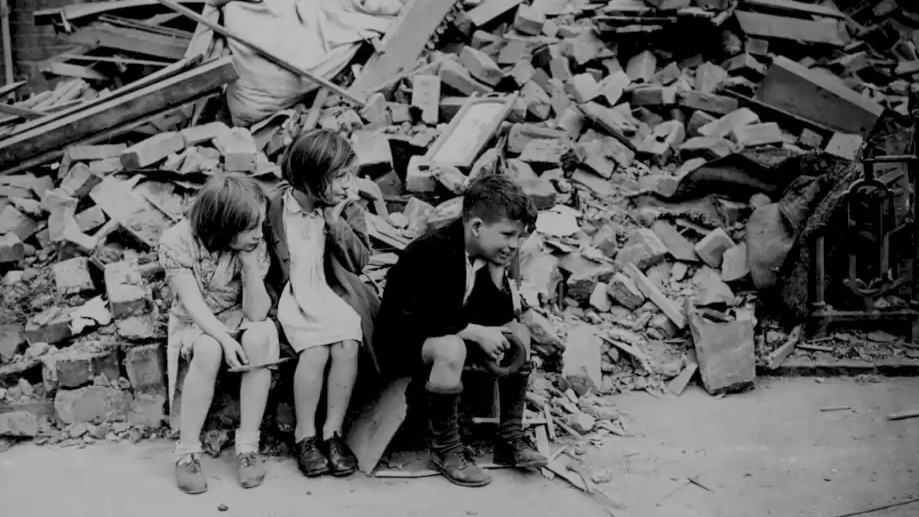 Where to Buy
Across a War-Tossed Sea
Purchase this book directly from the publisher by clicking below.