Laura's Blog

Dream Casting of STORM DOG
September 4, 2020
When I go into schools to talk about my books with students, I'm often greeted with a parade of posters along the halls showing casting choices for the novel we'll be discussing. Since Under a War-Torn Sky was first published nineteen years ago the choices have certainly changed over time—from actors like Ryan Gosling or Toby Maguire as Henry, Clint Eastwood as Clayton, and Juliette Binoche as Madame, to today's Logan Lerman as Henry, Woody Harrelson as Clayton, and Marion Cotillard as Madame, among others. (There was a brief moment of people suggesting Justin Bieber for Henry, and I am personally glad that fad has passed!) It's been fascinating to hear all the different ideas students have had, and how it reflects their interpretations of my characters.
I also enjoy playing this casting game with my children, who both work in the entertainment industry (one in theatre and one in film). I've discovered it's also a really fun way to "pitch" my books to people who haven't read it yet, or to flesh out characters when I'm first outlining.
So I thought I would share my "dream cast" for STORM DOG with you, and tell you a little bit about the characters.
Ariel: Millie Bobby Brown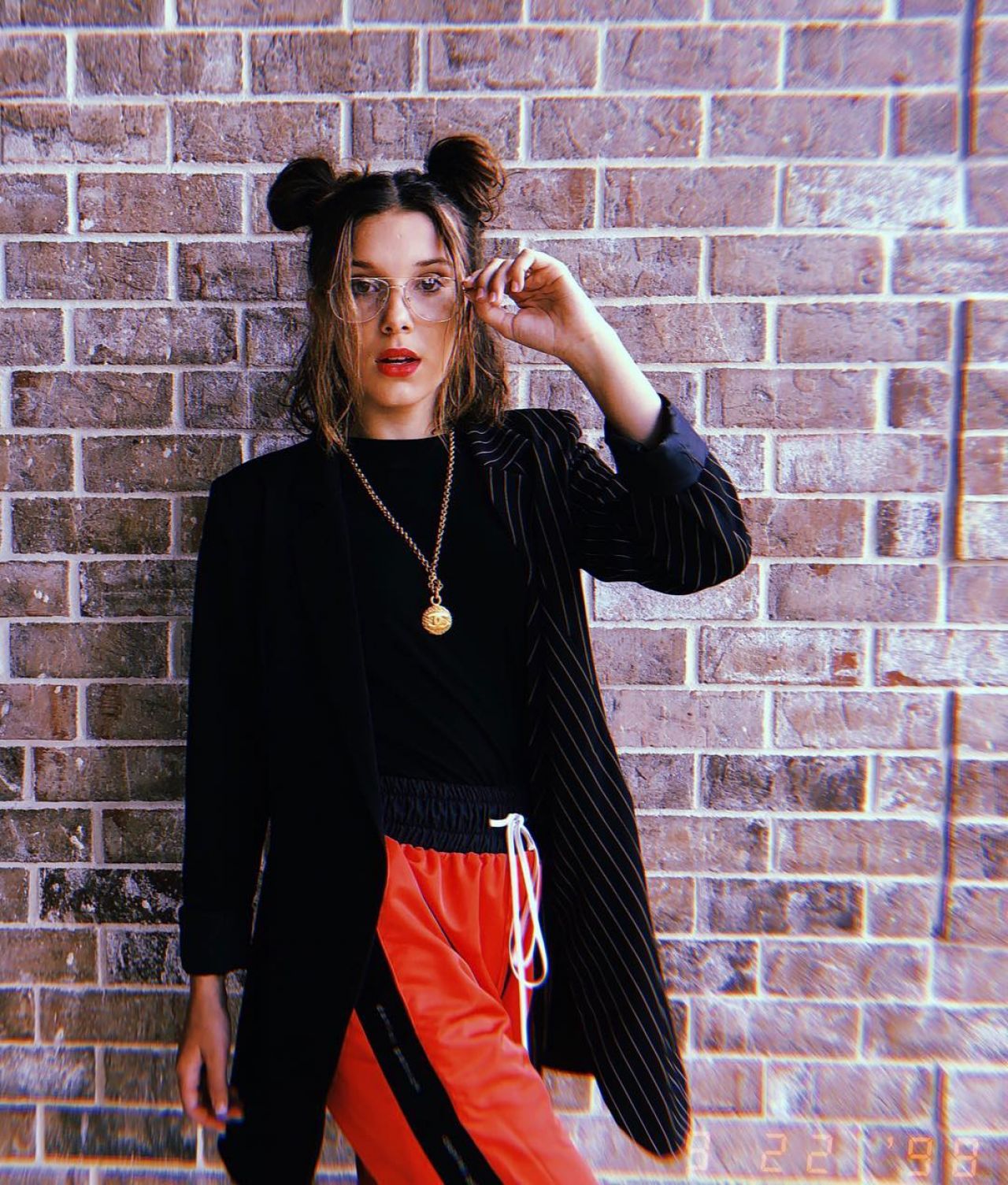 Ariel, the novel's narrator and protagonist, is a whip-smart, 14-year-old misfit—offbeat and philosophical, hurt and defensive but still hopeful, always yearning, awe-struck and idealistic about the beauty she finds in the hills and in books. Ariel can also throw a little shade when necessary and is to-the-bone honest, saying things like: "When everyone expects you to be a screw-up, it's hard to avoid becoming one. Almost like I'd disappoint them if I turned out well."
At the beginning of Storm Dog, she's really struggling against labels that have been put on her, to find her own voice and to not be completely lost in the shadow of her older sister, Gloria. Over the course of the novel, through nature, music, her own creativity, friendship with an Afghanistan-war veteran, a lost dog, and dancing in a parade, she finds herself—and her self-confidence.
Millie Bobby Brown is the perfect age to play Ariel, and I think she's so expressive and fascinating to watch. She's also clearly a very funny person based on the interviews I've seen with her, but she hasn't had as much of a chance to play more comedic parts. I think she'd really capture the whimsical and sassy in Ariel. I'd love to see that!
Gloria: Dove Cameron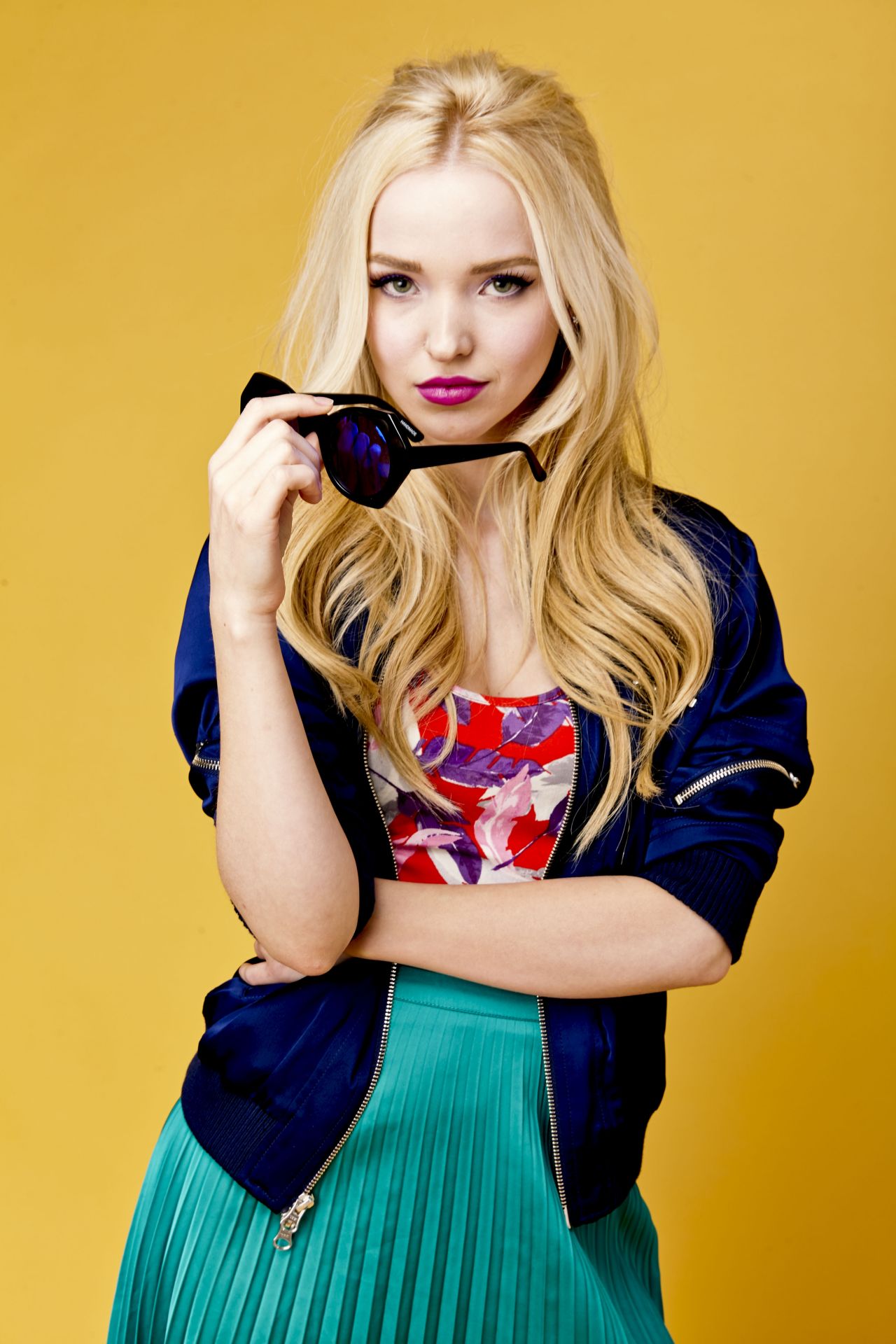 Gloria is Ariel's older sister, who looks perfect on the outside but is not-so-nice behind closed doors. I was really impressed with Dove Cameron (who exploded into fame by being a Disney star) in Dumplin', and would love to essentially see her a play a character that is a hybrid of her role in Dumplin' and Regina George from Mean Girls. STORM DOG has been called a cross between Dumplin' and Because of Winn Dixie, which makes this casting choice feel particularly perfect!
Momma: Reese Witherspoon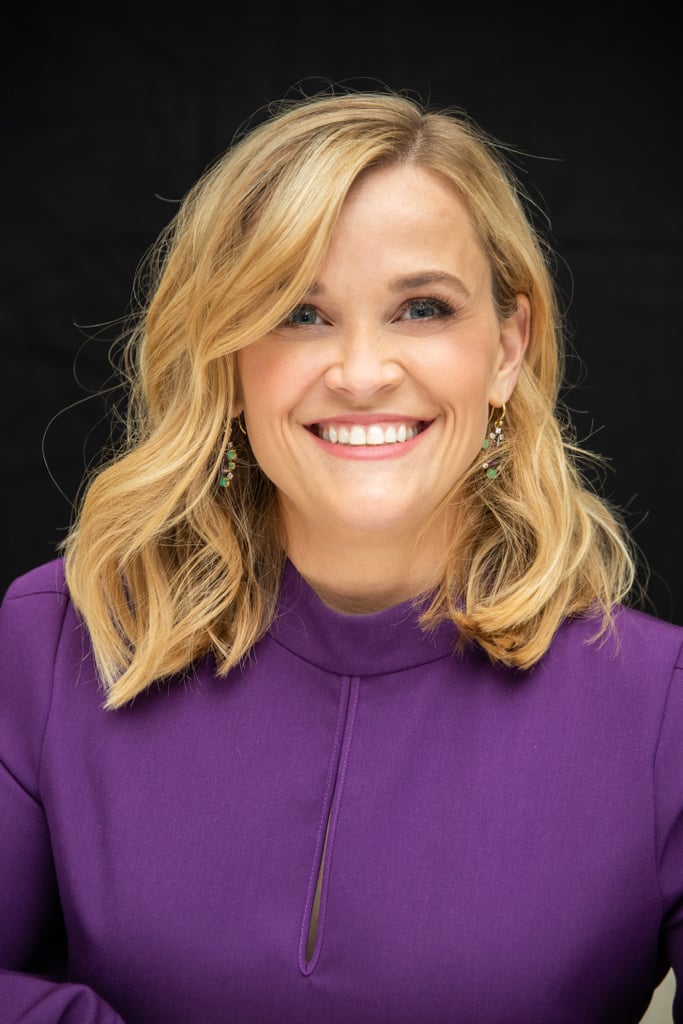 Ariel and her mother don't really get along because they're about as different as two people can possibly be. However, Mama and Gloria are strikingly similar—bubbly beauty queens who just don't understand Ariel or have any affinity for what she's interested in. Their only shared love is George, Ariel's beloved big brother, who's deployed in Afghanistan. And while Mama is far more of an ice-queen than what we so relish seeing Reese Witherspoon play, the narrative of STORM DOG itself seems so up her alley—Southern and female-driven; full of bittersweet humor, finding oneself in nature, celebrating individuality, and not prejudging a young woman on her looks. There is a hidden insecurity and vulnerability in Mama, a complexity that I know Reese Witherspoon would nail in this larger-than-life character.
Daddy: Jeff Daniels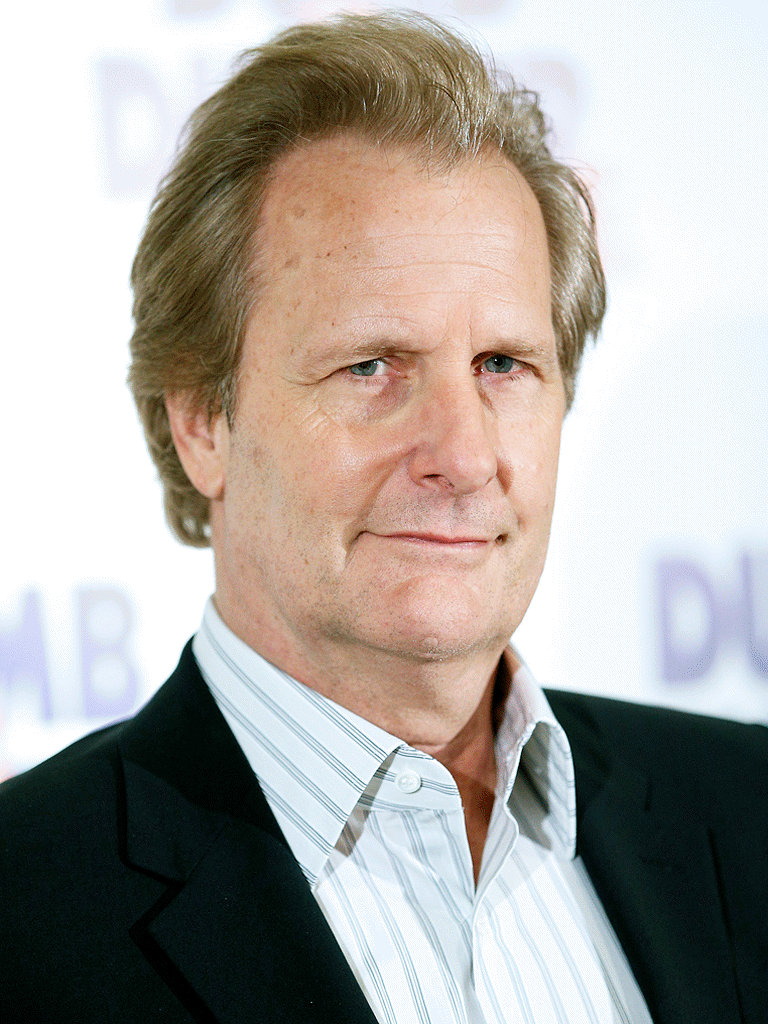 Ariel's Daddy is a public defender who spends a lot of time in his library, lost in his own thoughts. He is a loving father, but there is a shadow of sadness that follows him everywhere since his son went off to fight in Afghanistan. I've always had a huge fondness for Jeff Daniels, and think he'd be perfect for the role, especially given his recent turn as Atticus Finch in Aaron Sorkin's stage adaptation of To Kill A Mockingbird.
George: Ellar Coltrane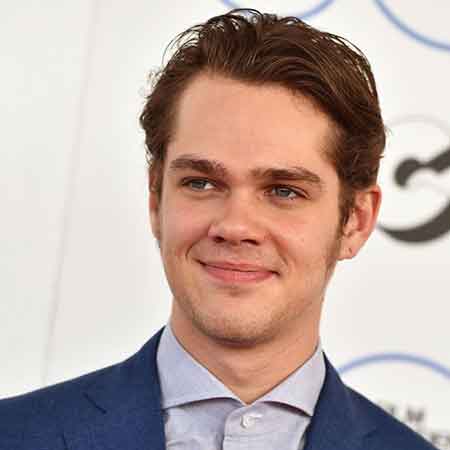 George is Ariel's older brother, who has enlisted in the Army and is in Afghanistan when Storm Dog begins. He's a poetic soul and a musician with a deep drive to help people. He is Ariel's anchor and inspiration, even from across the world. I was blown away by Ellar Coltrane's performance in Boyhood and think he would bring just the right mixture of sweetness and gravitas to the role of George.
Emma: Zendaya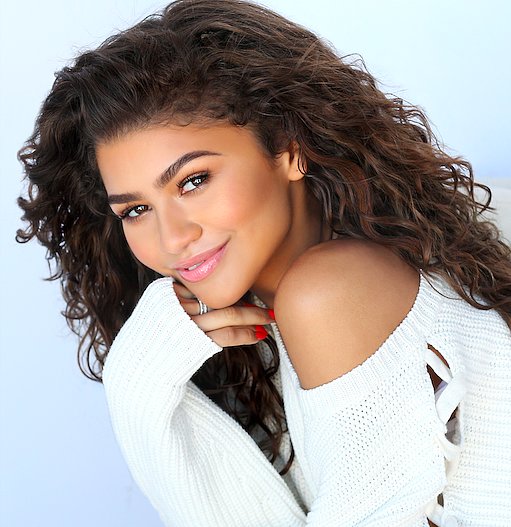 Emma is George's girlfriend and the older sister Ariel wished she had. Emma is the kind of popular girl who actually deserves to be popular: she's a charismatic leader, has an enormously kind heart, and is deeply loyal to the people she loves. Real-life role model Zendaya seems like the perfect choice.
Sergeant Josie: Ana de Armas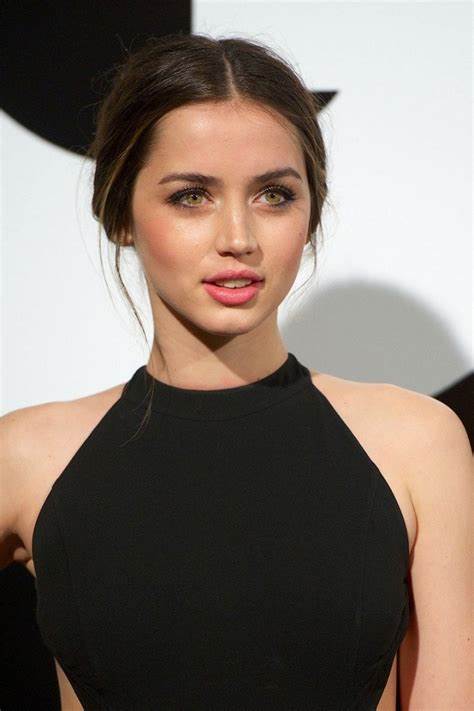 Sergeant Josie is a kick-butt former Army K-9 handler who Ariel almost literally stumbles across in a storm on a mountain. Sergeant Josie has holed up in a cabin to deal with the effects of PTSD and the demons that followed her home from Afghanistan. The two of them strike up an unlikely friendship, with Sergeant Josie providing Ariel the kind of mentorship, tough love, and support that she most needs. Whoever plays Sergeant Josie would need to be able to be both loving and steely—able to kick down doors in a war-zone but also nurture a hurting kid (or dog!). Ana de Armas immediately came to mind.
Marcus: Joe Keery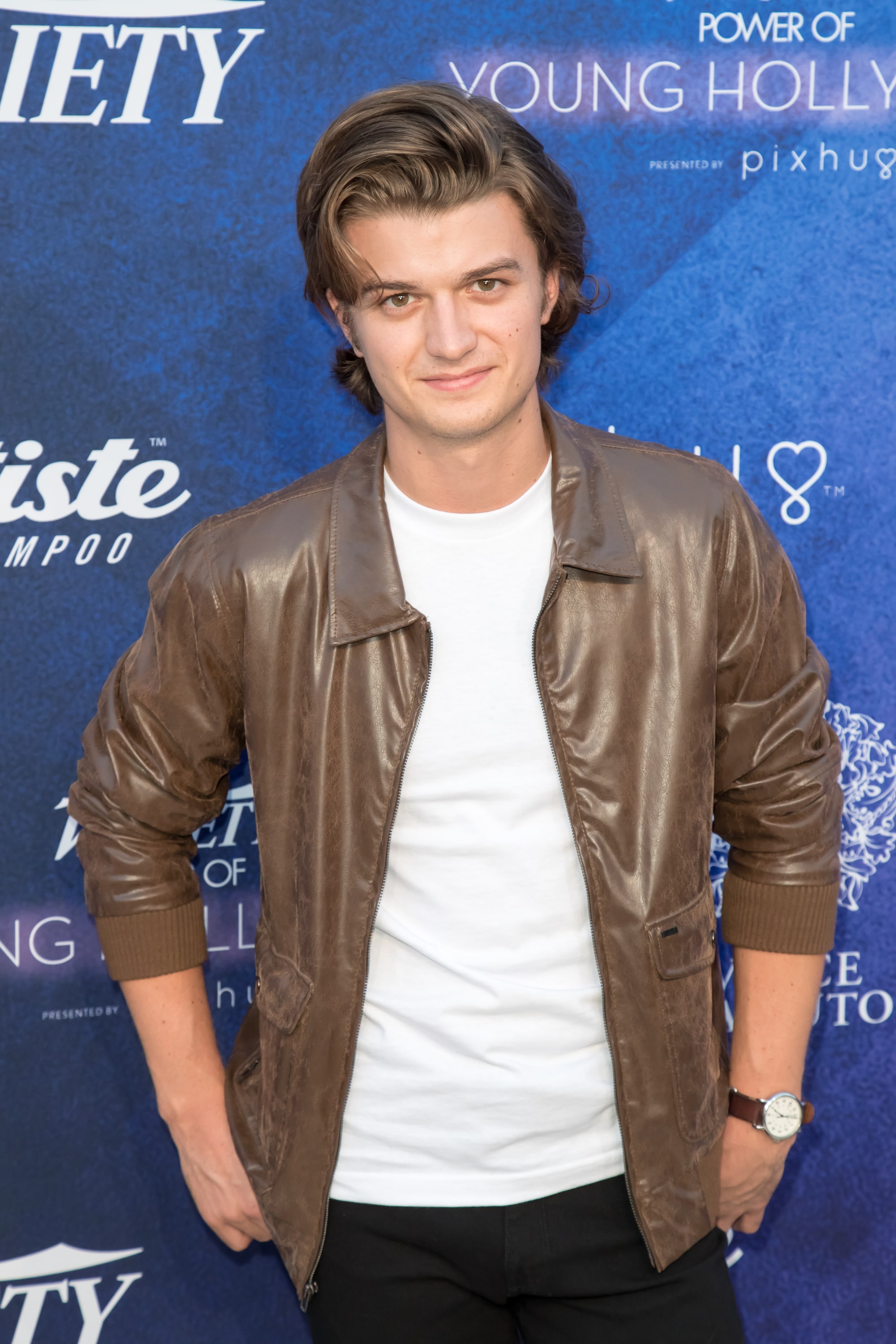 I thought of another Stranger Things star for Marcus, Gloria's boyfriend from the "wrong side of the tracks" and object of Ariel's secret adoration. Marcus was originally a fairly minor character, but he ended up growing into a huge part of Storm Dog and became possibly my favorite character to write. Marcus has the heart of a philosopher and the sharp brain of a lawyer or doctor, but is fighting the odds to succeed due to his family's poverty. Joe Keery has the kind of charm and edge—and great hair!—that I envisioned for this character.
Marcus' Dad: Chris Cooper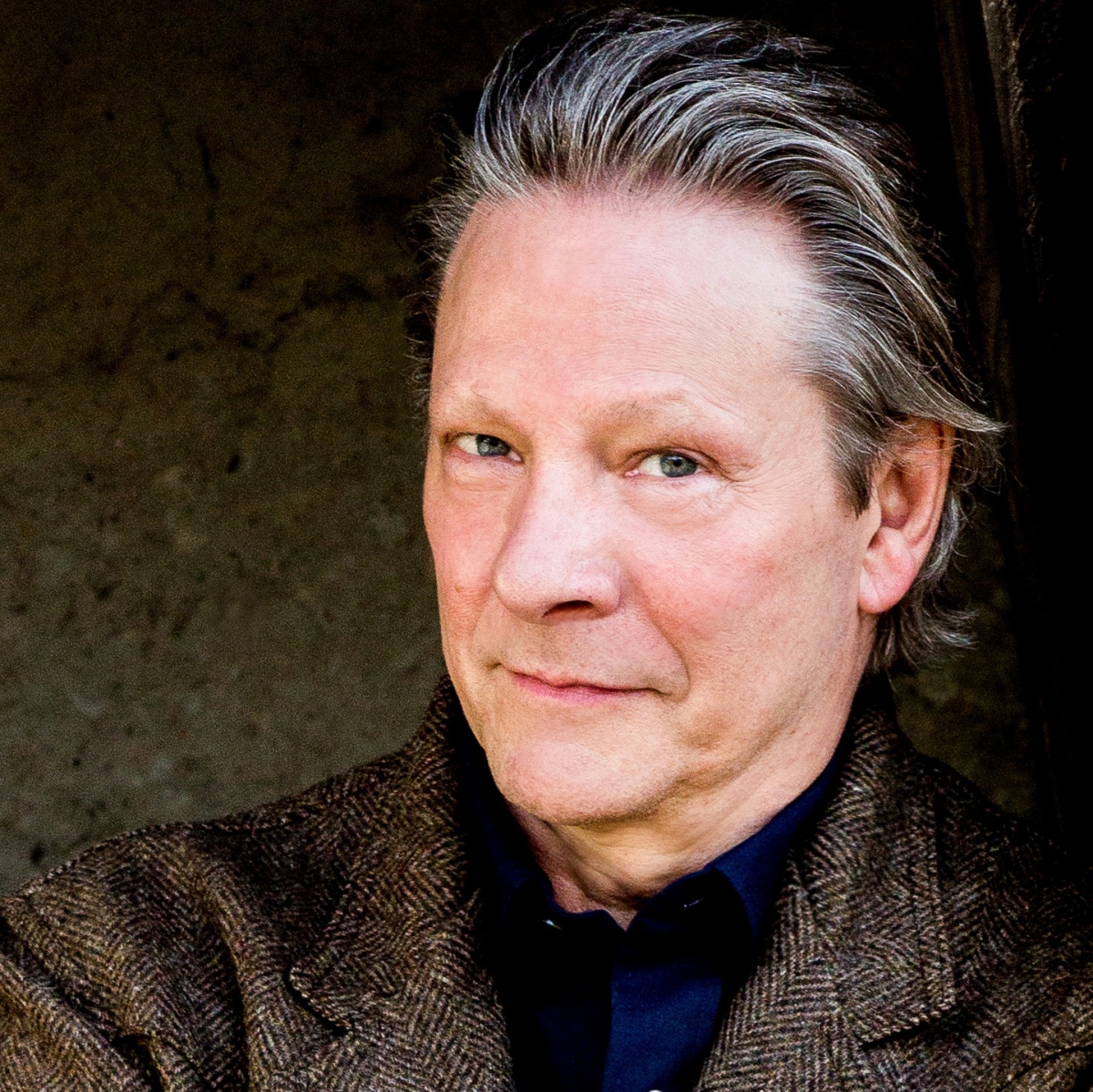 Marcus' Dad makes a small but critical cameo near the end of the book. He's a gruff, demon-chasing, reformed alcoholic, Revolutionary War re-enactor who loves dogs, playing the fife, his family, and saving errant souls while spouting off scripture when he's feeling particularly inspired. Who else could play such a happily quirky character but Chris Cooper?
Who knows if Storm Dog will ever play on the big—or small—screen, but I love imagining these actors I admire so much giving life to characters I love so much. I hope to discuss Ariel, her family, and her friends with you all in person on the other side of the COVID pandemic. Be healthy and well, and stay inspired!